Mr. Alberto Simao - Macau S.A.R _ Insat 3C at 74.0°E in C band + Vertex RSI 9.0m Cassegrain antenna & quality measurement on the indian packet DD PRVDR at f=4 165 H with spectrum analyzer Rohde & Schwarz ETL + Tandberg TT 1260 + Promax Prolink 4C Premium
Insat 3C at 74.0°E - Asian footprint : measurements at the center Macau-60 km west of Hong Kong
geographical location : Latitude: 22.1987° _ Longitude: 113.5439°
measurement results are derived from the 900 cm diameter cassegrain antenna Vertex RSI
elevation angle : 38.114°
Insat 3C : antenna position Insat 3C : asian footprint Insat 3C : measurement point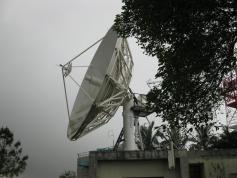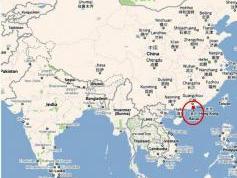 Insat 3C at 74.0°E - 4 165 H Packet PRVDR : spectral analysis with the Rohde & Schwarz ETL analyzer & Prolink
4 165 H : Packet PRVDR_span 200 4 165 H : Packet PRVDR_500 MHz 4 165 H : Packet PRVDR_span 100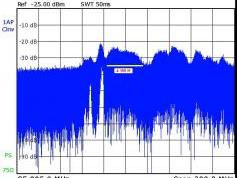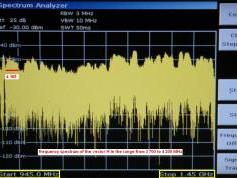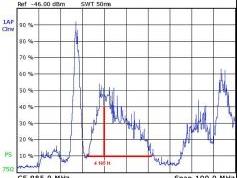 Insat 3C at 74.0°E - 4 165 H Packet PRVDR :quality analysis with the Tandberg TT 1260 & Prolink 4C Premium
Q data Channel Power , BW , C C/N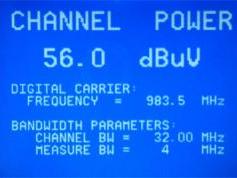 PV BER C/N C/N Margin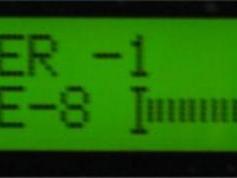 Insat 3C at 74.0°E - 4 165 H Packet PRVDR : NIT data + Rohde & Schwarz ETL TS ASI table
Insat 3C at 74.0°E - 4 165 H Packet PRVDR : snapshots
DD Gyandarshan India Eklavya 3 / Technology Channel Gyanvani 6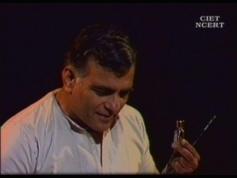 Insat 3C at 74.0°E - 4 165 H Packet PRVDR : video presentations
Insat 3C at 74.0°E - 4 165 H Packet PRVDR : dxsatcs @ identification of the indian packet PRVDR in the spectrum
Insat 3C at 74.0°E - Asian footprint : measurements at the center Lučenec_central Slovakia
geographical location : Latitude: 48.33° _ Longitude: 19.72°
measurement results are derived from the 3.7 m diameter antenna
elevation angle : 14.5°
measurement point : Lučenec PF Prodelin 3.7 m measurement point : Lučenec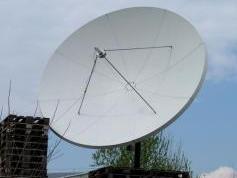 author : Mr. Alberto Simao / Macau S.A.R.
Setup:

R @ S, Promax, TT 1260 Vertex antenna with Norsat LNB, PC for Snapshots and Video Record.

The IF output from Norsat LNB was divided by four, (about 10dBs loss each terminal) one to Rhode and Schwarz, another
to TT1260, and another to Promax. The Tandberg ASI-1 Output was applied to R@S External ASI Input and the CCVS
Output from the R@S was connected to Computer Video Card Capture.