RELIANCE BIG TV on Measat 3 at 91.5°E in South Asian footprint & current status of the quality of reception and changes in the packet Big Tv in Central Europe : 12 515-12 684-12 724 MHz spectral analysis of the H wave vector and measured reception quality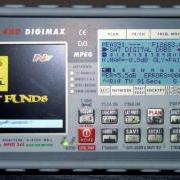 _Current status of the quality of reception and changes in the packet Big TV in Central Europe_
a,Measat 3 at 91.5°E - Reliance BIG TV India : footprint in South Asia -KU band- defined by the satellite operator
b,Measat 3 at 91.5°E - Reliance BIG TV India : spectral analysis of the horizontal wave vector
c,Measat 3 at 91.5°E - Reliance BIG TV India : measured reception quality and relative terms as a percentage
d,Measat 3 at 91.5°E - Reliance BIG TV India : Packet Reliance Big TV India & snapshots
a, Reliance BIG TV India : footprint in South Asia -KU band- defined by the satellite operator

Measat 3 at 91.5°E - South Asian footprint : results of measurements of the town Lučenec / central Slovakia
geographical location : Latitude: 48.33° _ Longitude: 19.72°
measurement results are derived from the 3.7 m diameter antenna
ground without obstacles in the horizon length to 1000 m
date of measurement : 29.8.2010
elevation angle : 3.3°
Measat 3 at 91.5°E : South Asian footprint in the KU band



coverage area with the possibility of reception,depending on antenna diameter from 180 to 800+ cm , with the highly unstable
and continuously oscillating signal level in the geographical locations with elevation angle less than 10 degrees :
Middle East / D=180-250+ cm - West Asia+East Europe / D=300-360+ cm - Central Europe / D=360-500+ cm
Central Africa / D=600-800+ cm
.
High Frequency Unit theoretical footprint point measurements Prodelin 3.7m + dxsatcs waveguide line all research and measurements
DRO LNB Norsat 4206 BF,LO:+/- 250 kHz I carried out at this point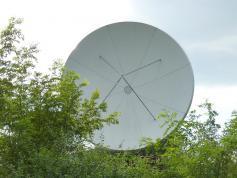 b,Reliance BIG TV India : spectral analysis of the horizontal wave vector
Measat /ULPC Beacon signal in KU band : precise identification of the satellites in orbit at the research point
12 201>2 V+H : ULPC Beacon frequency-identification beacon frequency in the spectrum of H vector
click for enlarge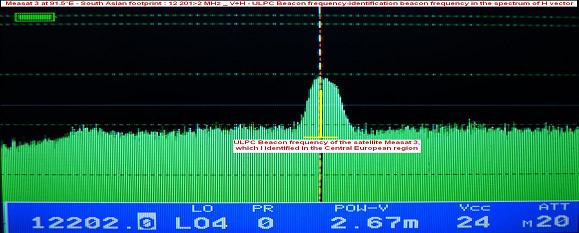 Reliance BIG TV - spectral analysis of the H vector in the frequency range from 12 514 to 12 723 MHz / SPAN 7
click for enlarge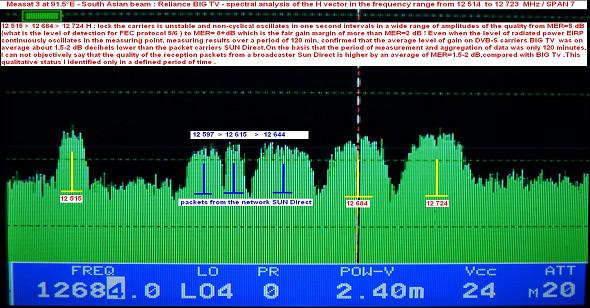 --- defining the status of reception ---
12 515 > 12 684 > 12 724 H : lock the carriers is unstable and non-cyclical oscillates in one second intervals in a wide
range of amplitudes of the quality from MER=5 dB (what is the level of detection for FEC protocol 5/6 ) to MER= 8+dB
which is the fair gain margin of more than MER=2 dB ! Even when the level of radiated power EIRP continuously oscillates
in the measuring point, measuring results over a period of 120 min. confirmed that the average level of gain on DVB-S
carriers BIG TV was about 1.5-2 dB dB lower than the packet carriers SUN Direct.On the basis that the period of
measurement and aggregation of data was only 120 minutes, I can not objectively say that the quality of the reception
packets from a broadcaster Sun Direct is higher by an average of MER=1.5-2 dB,compared with Reliance BIG TV .This
qualitative status I identified only in a defined period of time .
RELIANCE BIG TV - simple function which defines the technical aspect of reception in Central Europe
Click for enlarge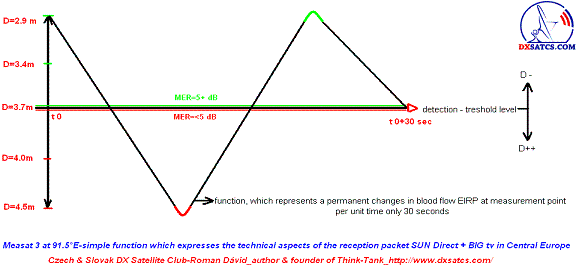 c, Reliance BIG TV India : measured reception quality and relative terms as a percentage
Packet Reliance BIG TV India : 12 683 H MPEG-4/FTA NTV India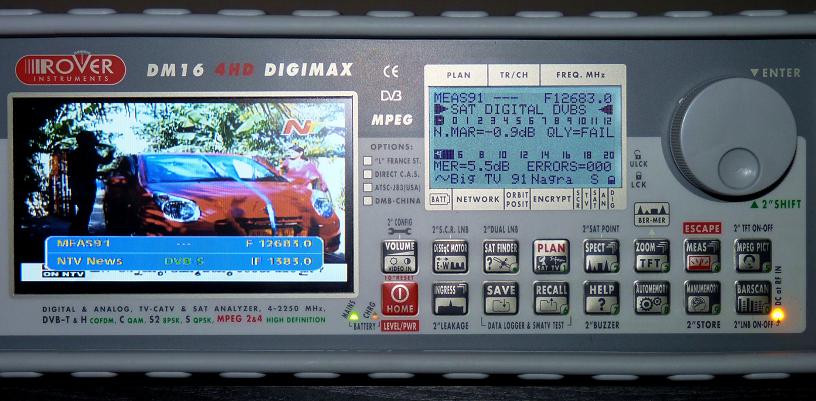 MER=5.5 dB _ N.MAR=-0.9 dB _ RU ERRORS=0
Kairali TV Kairali TV TV 9 Telegu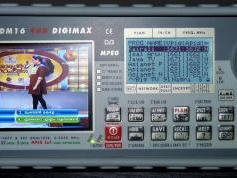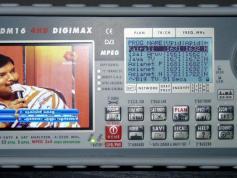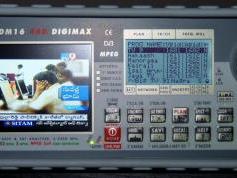 NTV India NTV India NTV India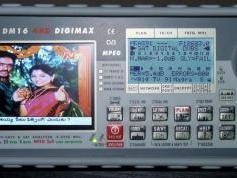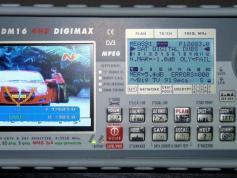 --- relative quality as a percentage ---

d, Reliance BIG TV India : Packet Reliance Big TV India & snapshots
source of information and published data : Mr. Roman Dávid _ author & founder of Think-Tank http://www.dxsatcs.com/

CZECH & SLOVAK DX SATELLITE CLUB
international professional portal
think-tank
Roman Dávid - author & founder
mail : roman.david@dxsatcs.com